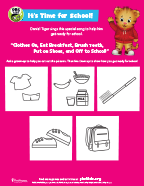 It's Time For School!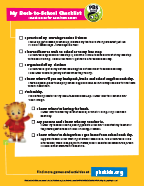 My Back To School Checklist
Summer Learning Guide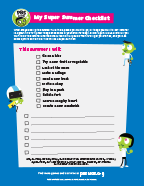 PBS Super Summer Checklist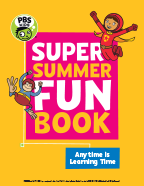 Summer Fun Sheets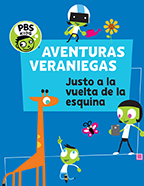 Summer Booklet (Spanish)
and the current Parent Newsletter:


September Newsletter
Newsletter Archives:
August Newsletter
July Newsletter
June Newsletter
May Newsletter
We want to know your opinion! Click here if comment box area below is not visible!